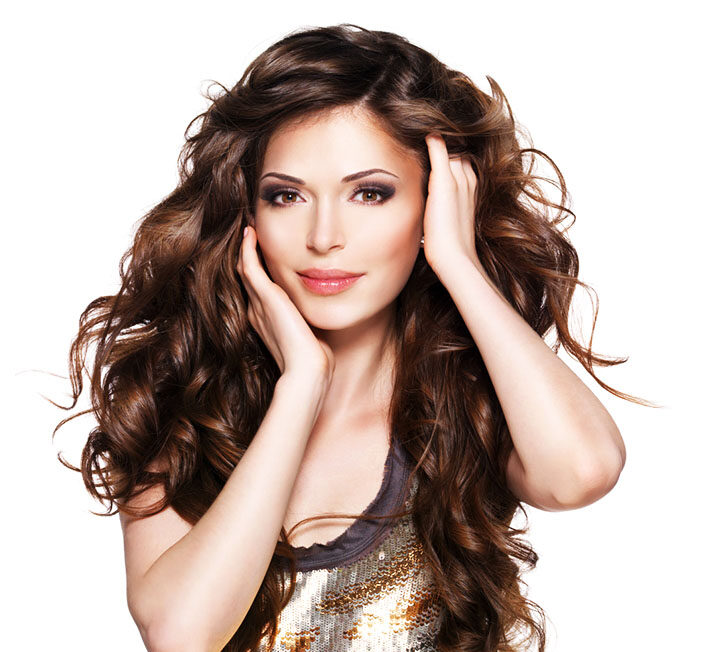 Welcome To
WIGS And Hair Systems
Human Hair Wigs, Extensions, Toppers & Toupees
WIGS & Hair Systems
If you are Venus… 
and you say you need:
a new look,
more hair,
change of color or length
here you'll find most natural human hair wigs,
hair extensions and toppers.
If you are Mars… 
and you say you need:
a new look,
more hair,
change of color or style 
here you'll find most natural human hair
toppers based on lace or lace with PU. 
We want you to look in to a mirror and say WOW!
We want your friends and family telling you how amazing is your new image. 
If you are a rookie in Hair systems, we are just a call away. 
Our suppliers are leading professional hair products manufacturers of premier quality human hair wigs, extensions, hair pieces and toppers and toupees.
AND WE HAVE INVENTORY AVAILABLE!!!
We list only those products we have in stock in our Studio based in Florida.
No waiting months for a lace wig or topper.  
Our human hair wigs are made of the highest quality European or Remy Brazilian hair. The hair is tied strand by strand to a base made of lace material. The thin undetectable lace serves as the scalp and resembles natural skin on scalp when attached to the head.  Lace wigs can be parted anywhere on the cap, worn in a high ponytail naturally.   
Check all of our options of every alternative hair product like color, length or size. If you don't see what you need, contact us.  
Featured Products
About Us
The idea of our hair products is born in the Tampa Bay area, Florida. We present men and women options for a new look and deliver quality WIGS and Hair Systems. Our expertise in serving clients at our brick-and-mortar studio leads us into the quality online service.
Carefully choosing our production team, we thrive to provide the highest quality WIGS and Hair Systems for a reasonable price. This is how our online story begins, where experience and attention to details guides us to provide you the best value.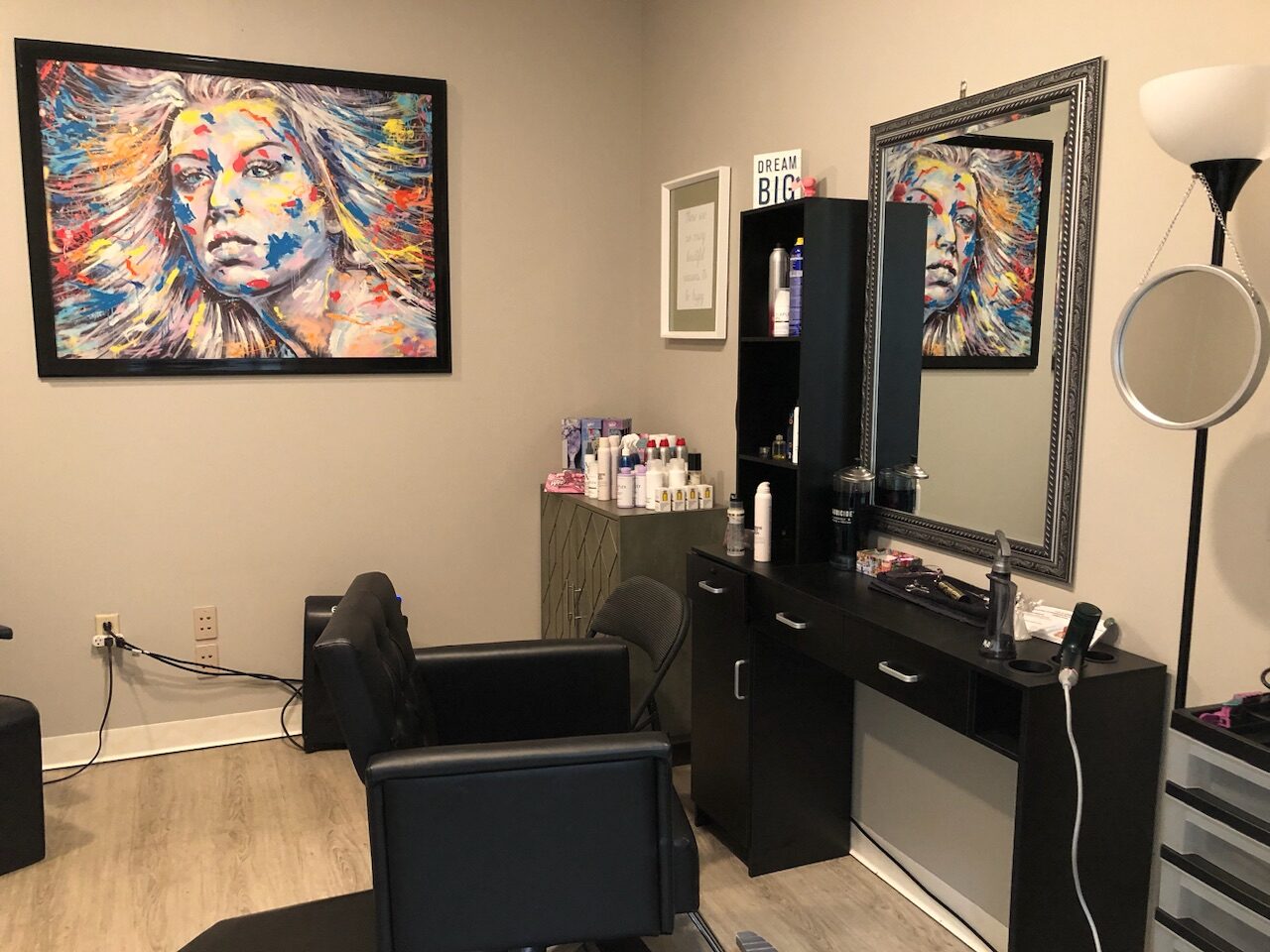 Why Wigs and Hair Systems
We offer wide range of hair products in stock so you can get it right away without waiting months for production to fulfill your order. For unique needs, we customize products to meet your expectations.
High Quality
Fast Delivery
Shop Studio
Free Consultation
Professional Hair Stylists
Wide Range
Testimonials
Compassionate service for someone needing a wig due to medical reasons. Great styles on wigs at fair prices. Lucky to have found this studio for my needs.

Diana SF

What a great experience and great product! I have been wearing wigs for several years, but they are not always accommodating for my active life style. I decided to get a topper bonded to my head. I went to 3 different places to get information and even tried one. I was not satisfied with their options or service and some were just ridiculously expensive. Then I found Wigs and Hair Systems in Seminole. Irena was wonderful. She took measurements and listened to what I was looking for. She got back to me quickly with three options. I chose the more expensive one and do not regret it. I chose my color, Irena ordered it, and it took about a week and half to get. She made me an appointment with her, I'm not sure of her title, but I'll call her the Hair Magician, Dessie. Dessie was very thorough. She cleaned my scalp, discussed the different adhesive options, attached my unit very precisely, and then gave me a beautiful cut. I highly recommend this business.

Susan Clark

My mother is 97 and Irene was very very helpful with fitting her with a new wig. She took her time, and made mom feel beautiful. No rush with our visit…. no appointment was necessary and we will definitely be back. You should come to see her!

Carol Paton

Very professional exceptional service. Almost gave up on finding a wig that looked good on me, but they had the perfect one. So happy I stopped there.

Sally Pocs

I had a wonderful experience here! I had my first round of chemo and wanted to get into a store to try and find a wig similar to the hair style I have now before mine falls off. Irena was so helpful. Nothing in stock matched quite right so she remembered a wig in her catalog that was, perfect. She ordered a lace top wig for me in the color that she thought would match mine, with no obligation to buy it if I didn't like it. Also to top it off she ordered a second wig with a monofilament top so I could try that too see if I liked it better because I had been asking about them.She would cut and style ether to my specific style if I wanted. I ended up going with the lace top wig she originally suggested. It was perfect in style and color. She really knows her stuff and was amazing at finding exactly what I wanted and needed. Will definitely do business again and send others to her. Thank you Irena so much for making me feel like myself. Cutting and losing my hair was one of the hardest things to deal with when I first was diagnosed a month ago, you made it easier to deal with.

Ezra Coulombe